WWW - Webservices
You want a simple web-presence or a full-solution e-commerce site with all whistles and bells?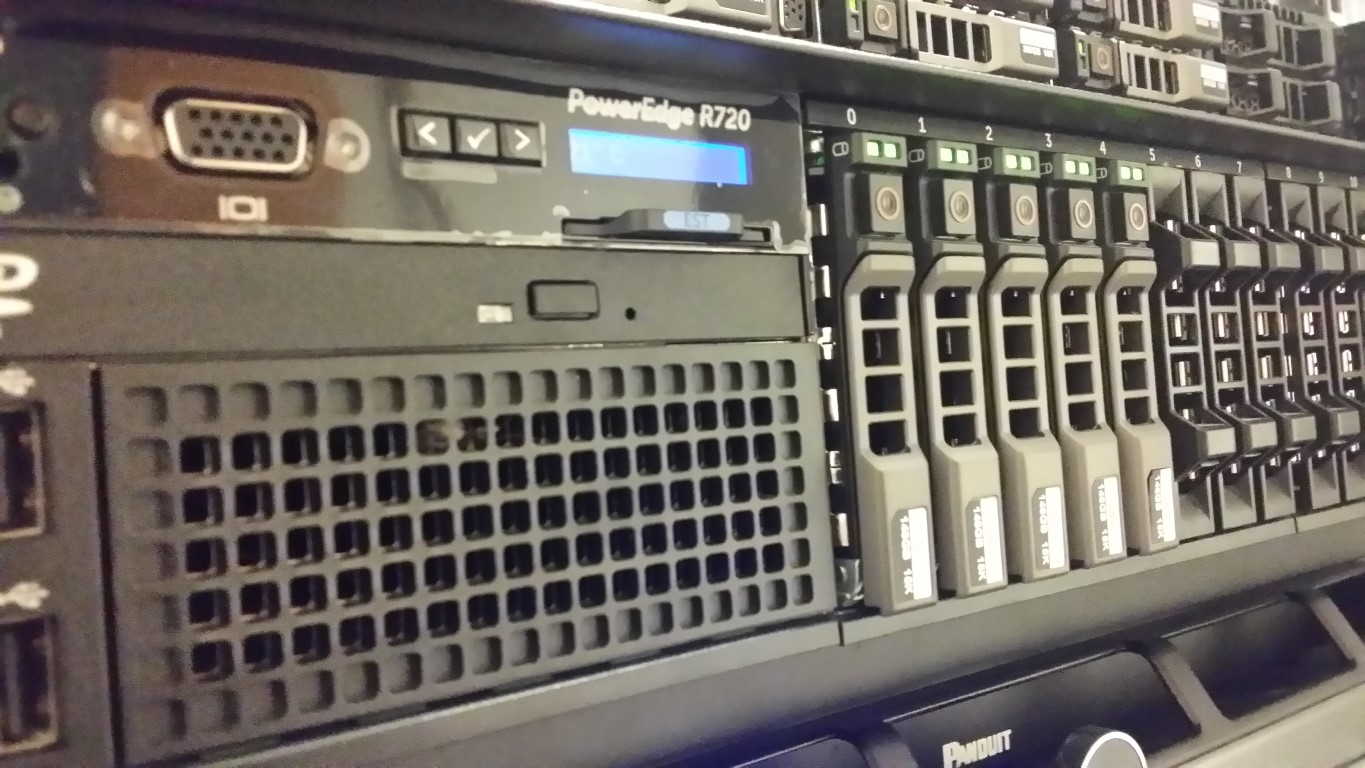 We have our own online serverfarm with internet connections over 3 different locations throughout Belgium, and we can assist you with all your web-site related questions on a very short term.
Our infrastructure is 100% privately held, so we can immediately take action where needed without contacting third-party companies.
Other webservices include domain name registration (.be/.com/.eu/...), e-mail services and a full off-site backup solution with 24/7 access to your backupped data.