Something new or upgrading an existing system with new functions?
We'd love to work together with you to explore new possibilities and to upgrade (or optimize) your current workflow.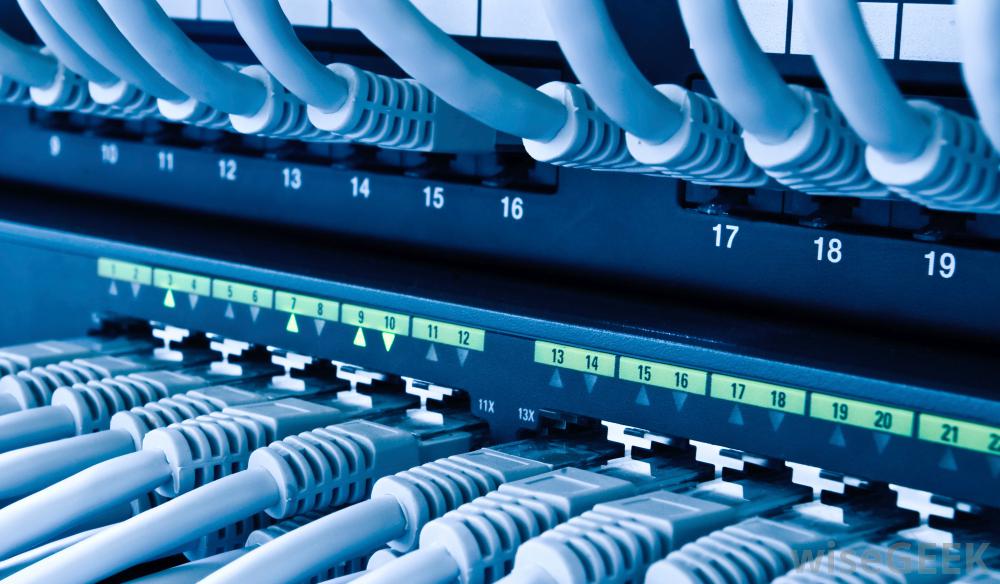 Our consultancy is based on a broad palette of services including most broadcast equipment and processes,
with all its problemsolving included.
Our expertise includes (but is not limited to):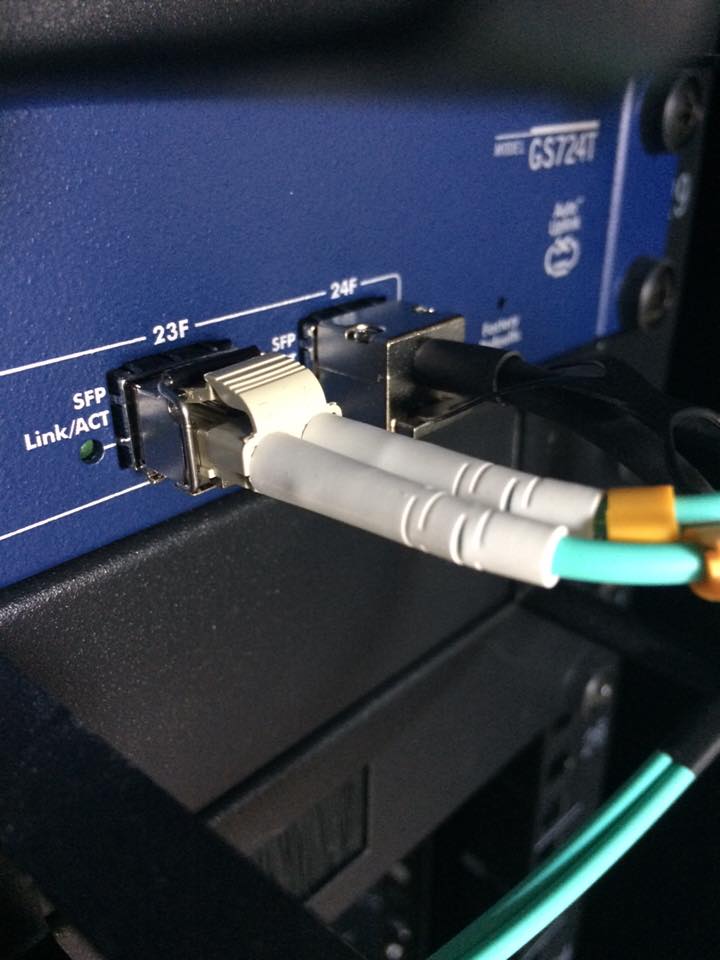 setting up and cabling IT racks,
satellite-uplinks and downlinks (fixed or transportable),
networkstudies, short range datalinks, long range VPN solutions,
acoustic improvements and engineering of radio- and/or televisionstudios,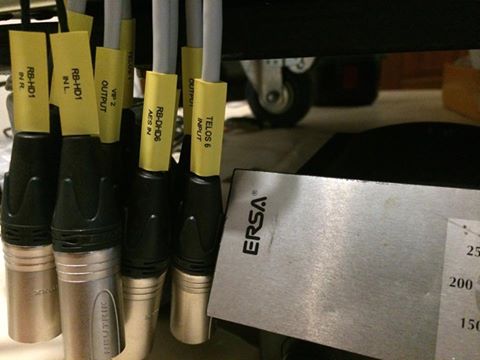 fm transmitters, broadcast data (metadata) for radio- and tvbroadcasts
(rds/dab+ dls/digital tv 'red button') ...