Radio, the medium with that stimulates everyone's imagination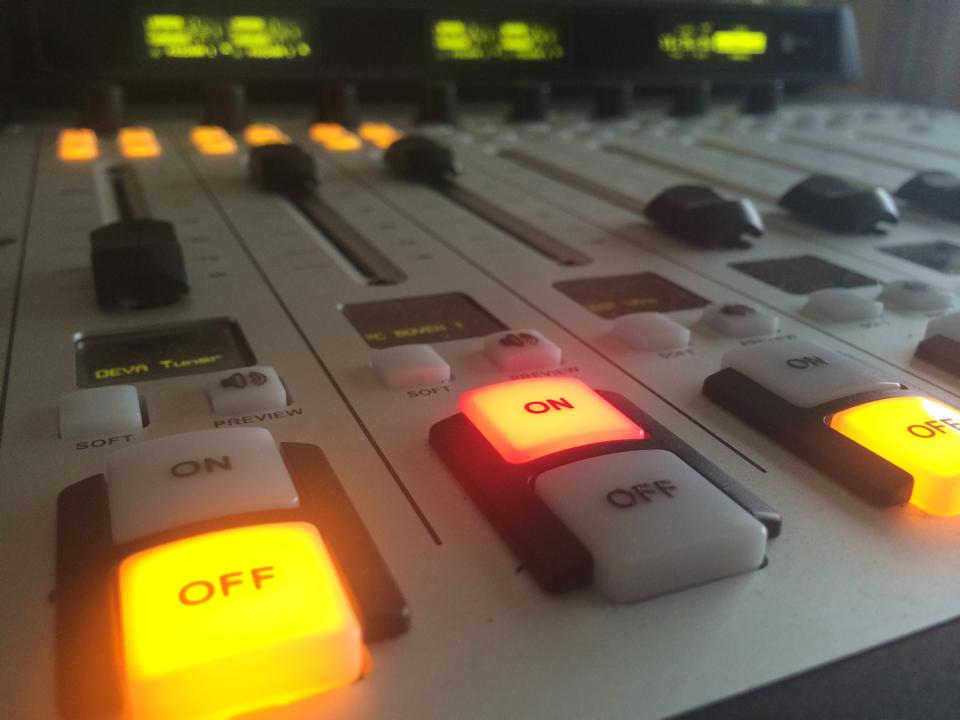 Radio is a part of our life while it is always and everywhere around.
Packed with our longlasting expertise in the radio-scene, we can assist all radio enthousiast with all technical and productional facilities to create an impressive radioshow. We cater local, regional and national radiostations.
From the mike to the emitting antenna and everything in between, our know-how will guide you towards an outstanding radio broadcast.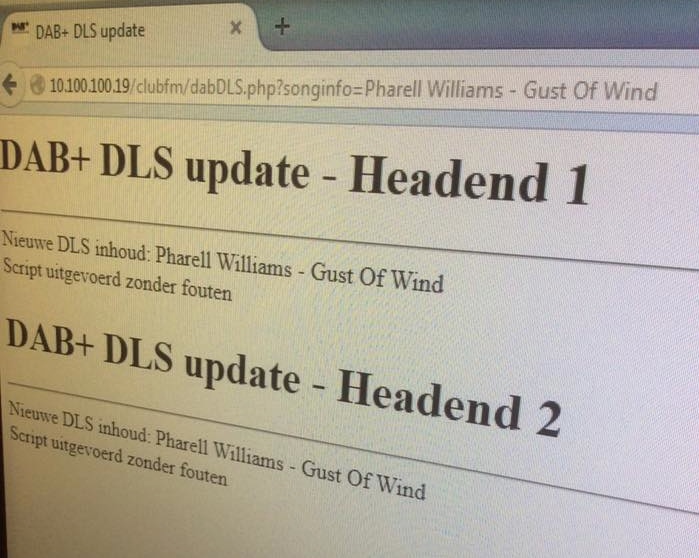 Next to the "audio" part, the "data" part (ie. metadata) has become of great importance at broadcast chains. We fully support metadata for FM (rds) and DAB+ (dls) over satellite and IP.
Off-air monitoring and feedback to our in-house developed Metamatrix is an extra possibility that most of the large broadcasters can appreciate.

Since audio went all the way to IP, we have been working on all kind of IP solutions. Most of our solutions are based on brands from the Telos-Alliance: Axia, Omnia and Telos.
Telos pioneered in IP technology for radiobroadcast and offers a complete palette of studio devices (mixers, hybrids, codecs, ...) as wel as live-stream and on-the-field encoders.
We can integrate (and if desired deliver) all device from the Telos Alliance, with an extensive knowledge on how to use them in your workflow.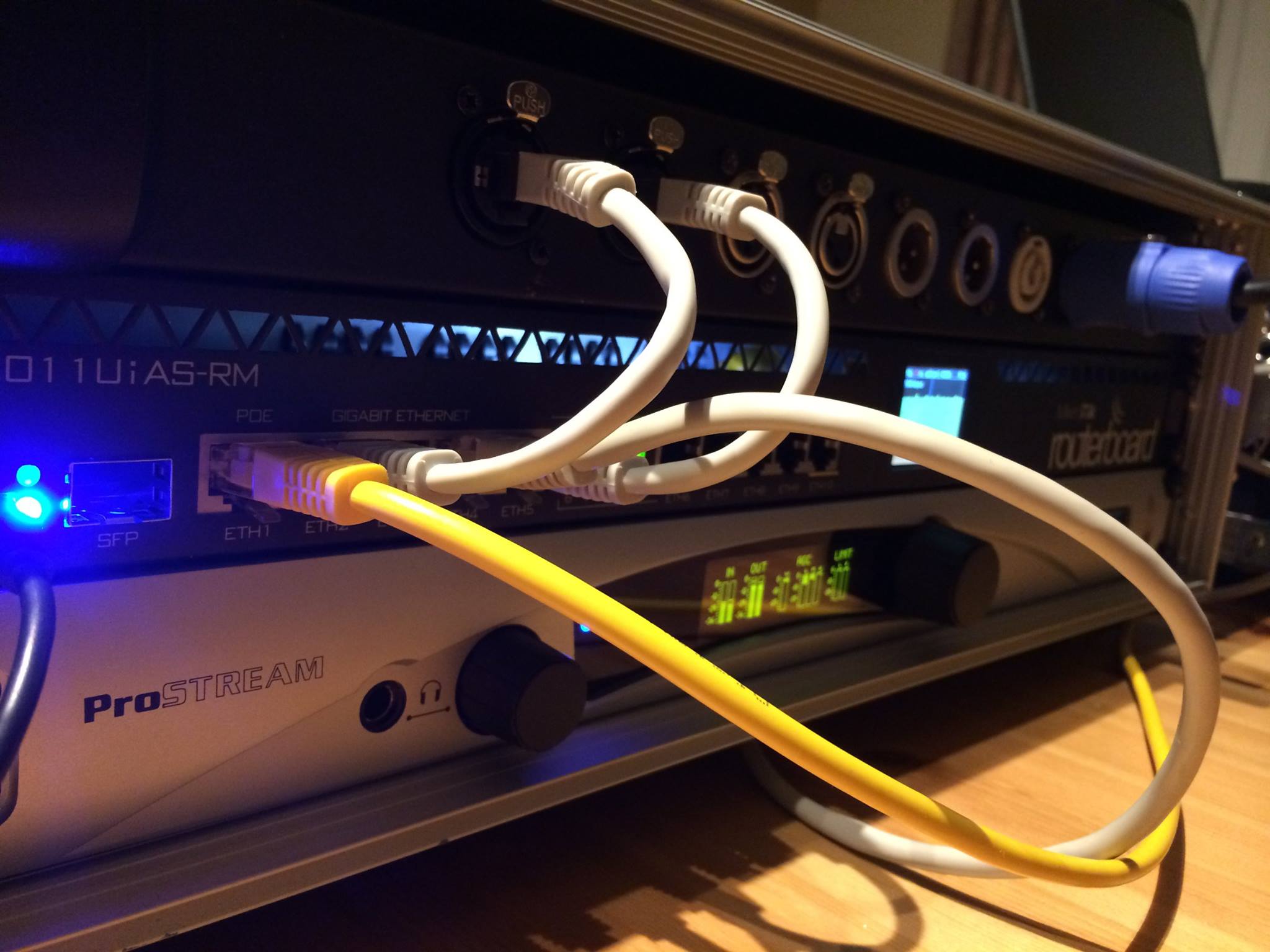 We can support short-term projects with our rental sets (Telos Z/IP One codecs and Telos Z/IP Stream encoders)
We are also able to support your outside broadcasts, using our mobile radiostudio.
This one-stop-full-solution can be set-up virtually everywhere. We'll bring your event on the air!
All information about the outside broadcast radiostudio, rental equipment and realisations can be found on our dedicated website www.radiostudio.be.