Networks: Starting with 2 computers, up to an international connected redundant structure. Over copper, fiber or wireless...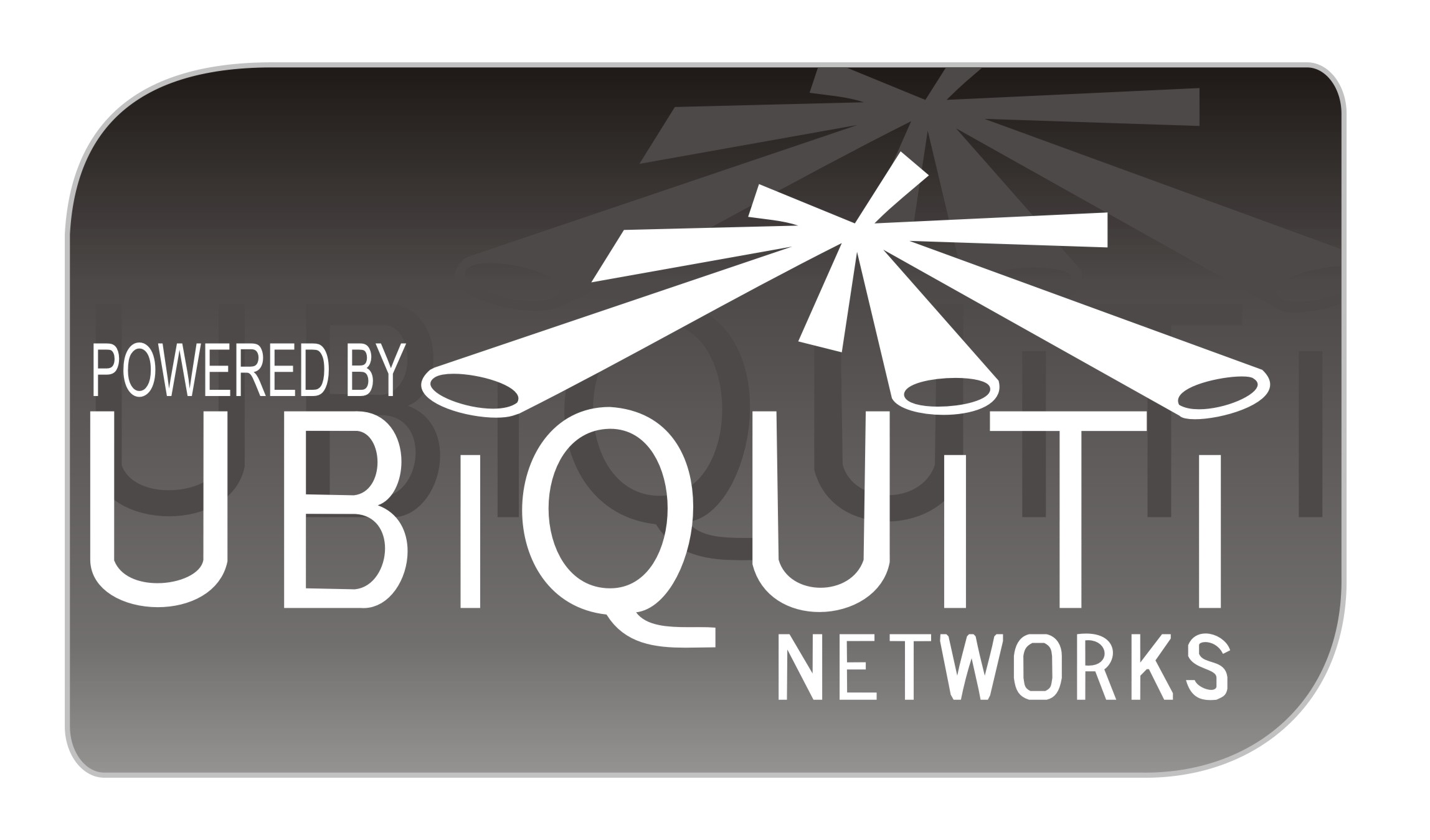 We provide solutions, mainly based on two reliable brands as Mikrotik and Ubiquiti. Upon request other major brands can be offered as well. On these platforms, we can tackle most network requests.
Routers and switches that stand for the best possible troughput will turn your networked dreams into reality, at a budget that is perfectly within your limits.
Not satisfied? We have a 100% money back guarantee on our networksolutions.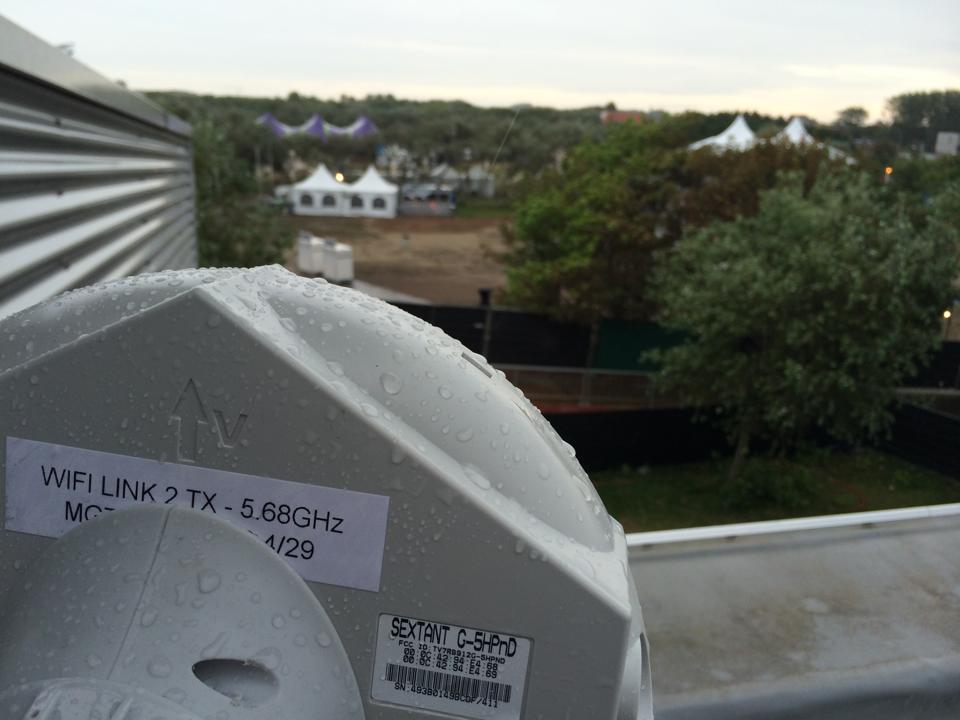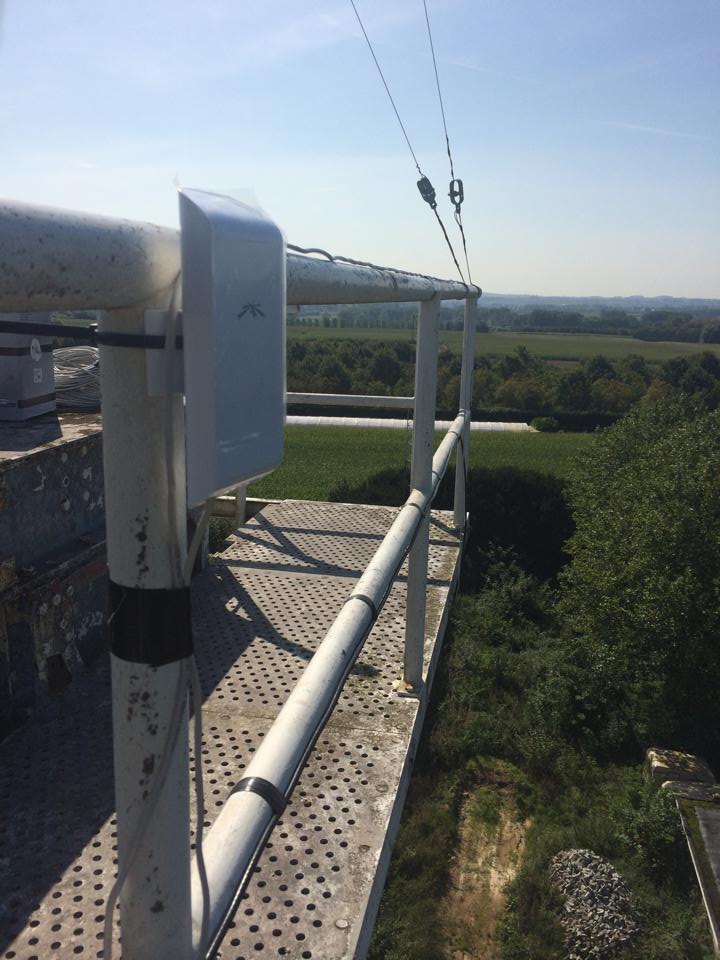 Fast connections upto 15 kilometers can be achieved with our WI-FI links.
Bridging networks, telemetry, video- and audio relaystations, ... everything is possible.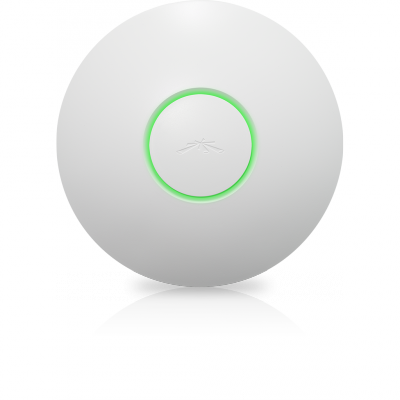 Wireless access to your network can be significantly improved by one of our many solutions. A well installed WIFI-antenna (or antennae) is a synonym for fast datatransfers and happy computerusers.
Large companies and workfloors are perfect for the Ubiquiti Unifi multi-antennae roaming wifi system. This way, wireless traffic is evenly propagated between multiple antennae while having an excellent WIFI coverage with seamless roaming between the access points.